3D Scanning Australian Open Trophies
The Problem
Each year, Tennis Australia awards trophies to male and female Australian Open tennis champions. These trophies are handmade using traditional techniques, and the manufacturer ensures that each trophy looks similar. This means it would be difficult to produce a replica if the original was lost or damaged and the manufacturer went out of business. In order to mitigate this risk, Tennis Australia approached Absolute 3D to create a digital archive of the trophies.
Men's Trophy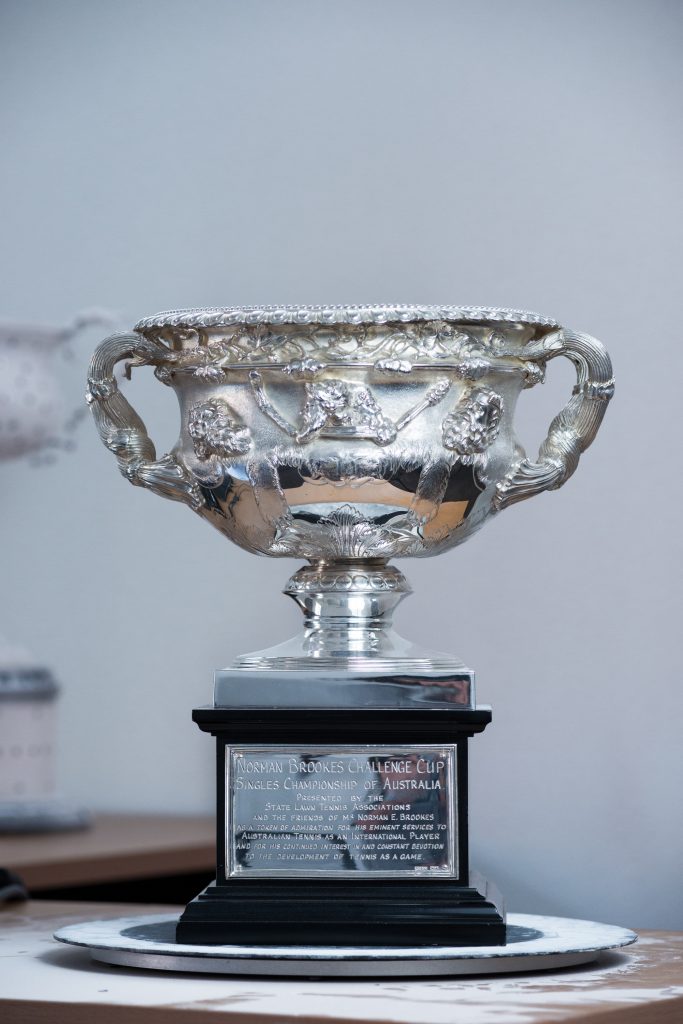 Women's Trophy
The Solution
3D scanning offers a fast and efficient way to convert complex objects into precise high-resolution digital CAD models. To capture the trophies, we first scanned and digitized each trophy using our cutting-edge Creaform GoScan 20 scanners. Then we cleaned up any imperfections in the scan data using Pixologic ZBrush, and added texture and colour with Substance Painter.
Digitised Men's Trophy
digitised Women's Trophy
The Result
Now that the trophies have been digitally archived, they are safeguarded forever. If the originals are lost or damaged, Tennis Australia will be able to create a replica from the precise digital copy. At Absolute 3D, we can scan and digitize a wide range of objects in various textures and dimensions. Our 3D scanning solutions help protect and preserve artefacts, retaining them for future generations and mitigating the risk of future loss, theft, damage or degradation.